Your company says a lot from the moment you can visualize what your brand wants to communicate. Your corporate image, audiovisual or website and how you project to the public speaks of the quality of the service or product you offer. We can help you develop your image or even improve it, so it can have the desired purpose and impact.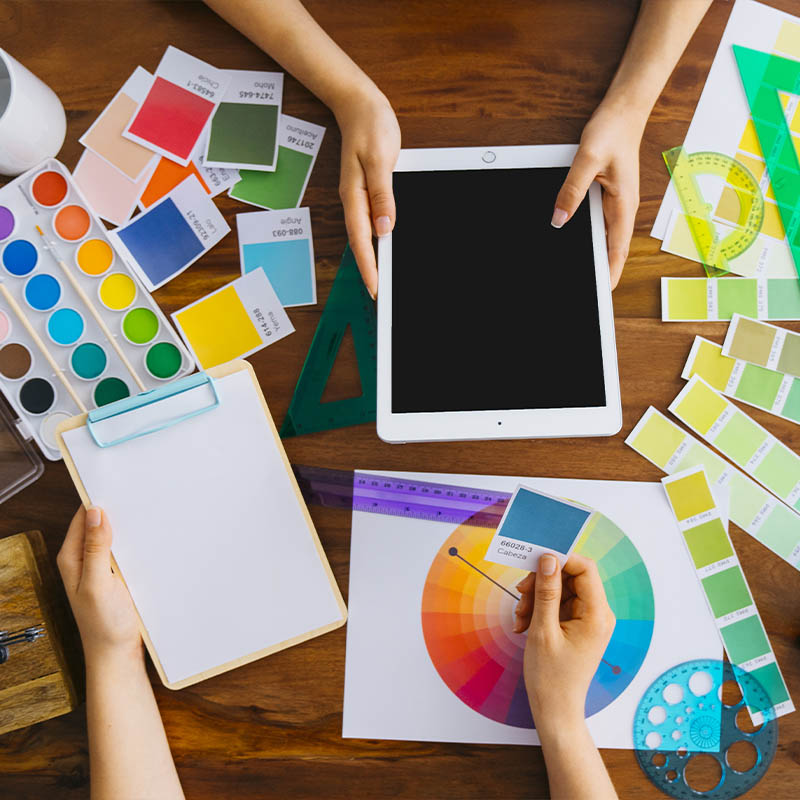 Corporate Identity
Logos, business cards, etc…
Powerpoint Presentations
Business template design for conferences and exhibitions
Printed Design
Printed Material: Flyers, Banners, etc…
Illustrations
Drawings for storybooks, personalized
When the corporate identity of a company is created, it must be taken into account that it must reflect the values ​​of your company and with these your clients must be identified. This should embody the philosophy, values, mission and vision of your company. Where do you want to project your company? What do you want to express to your clients? These are important questions to ask yourself before starting.
Exclusivity
Differentiating yourself from others is crucial in the end result
Differentiation
What makes us different from the competition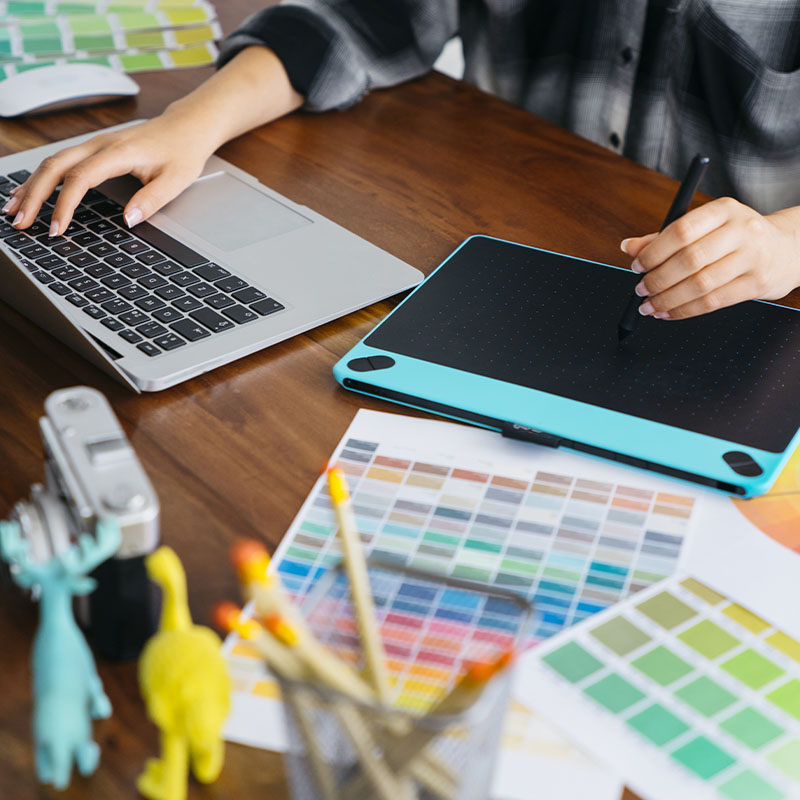 The image of your company is the most important thing, we can help you. Ask us!
Communication
Clear brand values ​​towards your end customers
Positioning
Positive market reaction
Creating a corporate identity is not just a beautiful logo and company values. You need to know how to transmit these values ​​in each area of ​​the company in such a way that they are consistent across your portfolio and business cards, they must represent you and also those who work with you, so that it becomes a source of pride when it's delivered. There is nothing more gratifying than seeing your dream materialized and reflected in each graphic piece turned into a brand with projection. Your clients will notice.
We help you create all kinds of audiovisual productions, commercial spots, corporate videos, documentaries, programs and reports from the development of ideas, storyboard, script, production and post-production.
Commercial Photography
Corporate events, photo shoots, products
Powerpoint Presentations
Business template design for conferences and exhibitions
Audiovisual Production
Conferences, corporate videos, tutorial videos
Voice Over in English and Spanish
Voice over of text reading and narration in English and Spanish, jingles also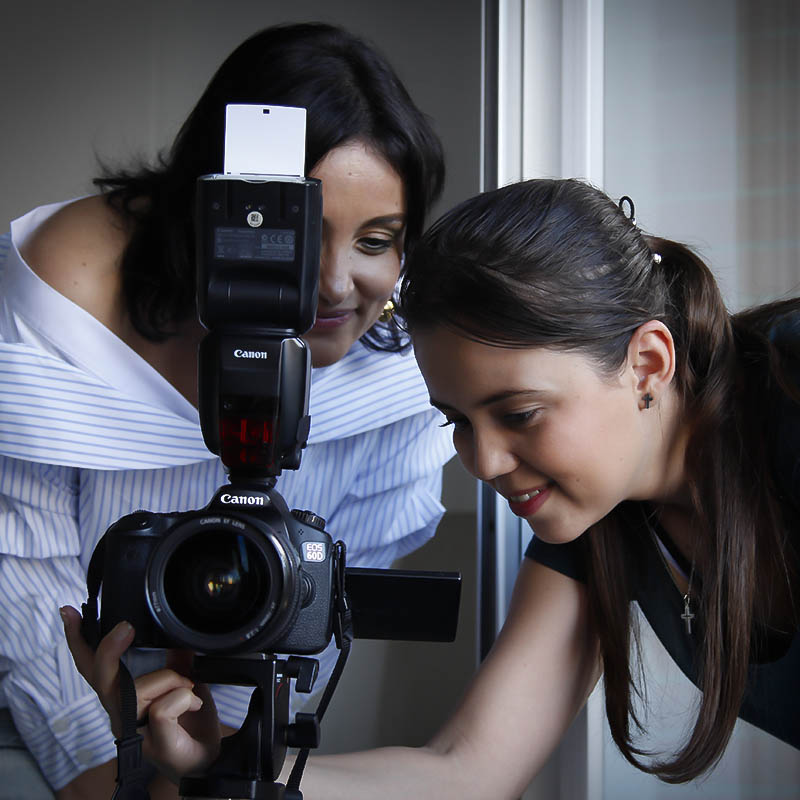 Sometimes just an image or words do not convey what is intended, a video can transmit and explain your message more clearly to the client. Nowadays advertising audiovisual pieces are effective to connect and create engagement with your clients.
Production
We help you with the recording and/or photography, depending on the requirements and applications you need
Final Product
We deliver the product in different formats and qualities for application on different digital platforms or for printed pieces
Postproduction
We edit and touch up video and images to achieve a single concept, while maintaining the identity of your brand
What are you waiting for? Tell your story, what you offer, your vision and whatever you so desire in any audiovisual format, open the doors of the market that longs to obtain that product or service that you are so passionate about and satisfy their need. Now is the time!
Web development and design are made for what they were created, to be effective! Each line, detail and aesthetics will make your website a place with a clear and direct message.
Web Design
Custom web design and development
Responsive Design
Responsive design across all types of devices
Hosting & Domain
Hosting services and domain sales
Bilingual Site
Your website created in English and Spanish
Having a website that stands out is essential to enhance what you offer and this way generate greater reliability to the target audience when they find what they are looking for on the site.
Analysis
We carry out an analysis on the model that best suits the client's need, as well as the target audience for which the website is intended.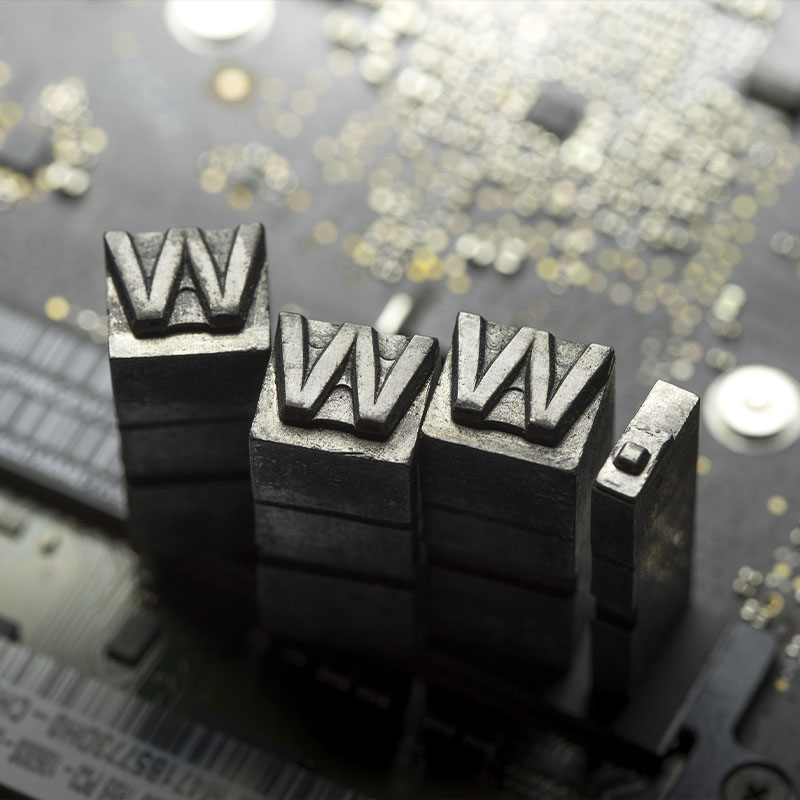 Packages
We offer various packages that are easily adjusted according to the client's needs and budget, including free consultancy.
Planning
We plan an optimized and personalized website with the design that best represents the image that the client needs to project
What better way to advertise what you offer than on the web. The possibility of achieving success depends more and more on having an online presence. With social media playing an essential role in people's lives every second of the day, the website serves as the hub of what you offer!

Medical Companies and Institutions
Experience doing video and photography in operating rooms during surgeries, clinical procedures and educational videos in the medical sector.
Educational Universities and Institutions
Experience doing video and photography in educational institutions, academic and corporate videos.

Churches, Ministries and Foundations
Experience doing video and photography at church, ministry and foundation events. Educational and testimonial videos also.